Specializing in Women's Health
Schedule a complimentary phone session so we can talk about what you'd like your life to look like and what you think is getting in your way of achieving your health and wellness goals.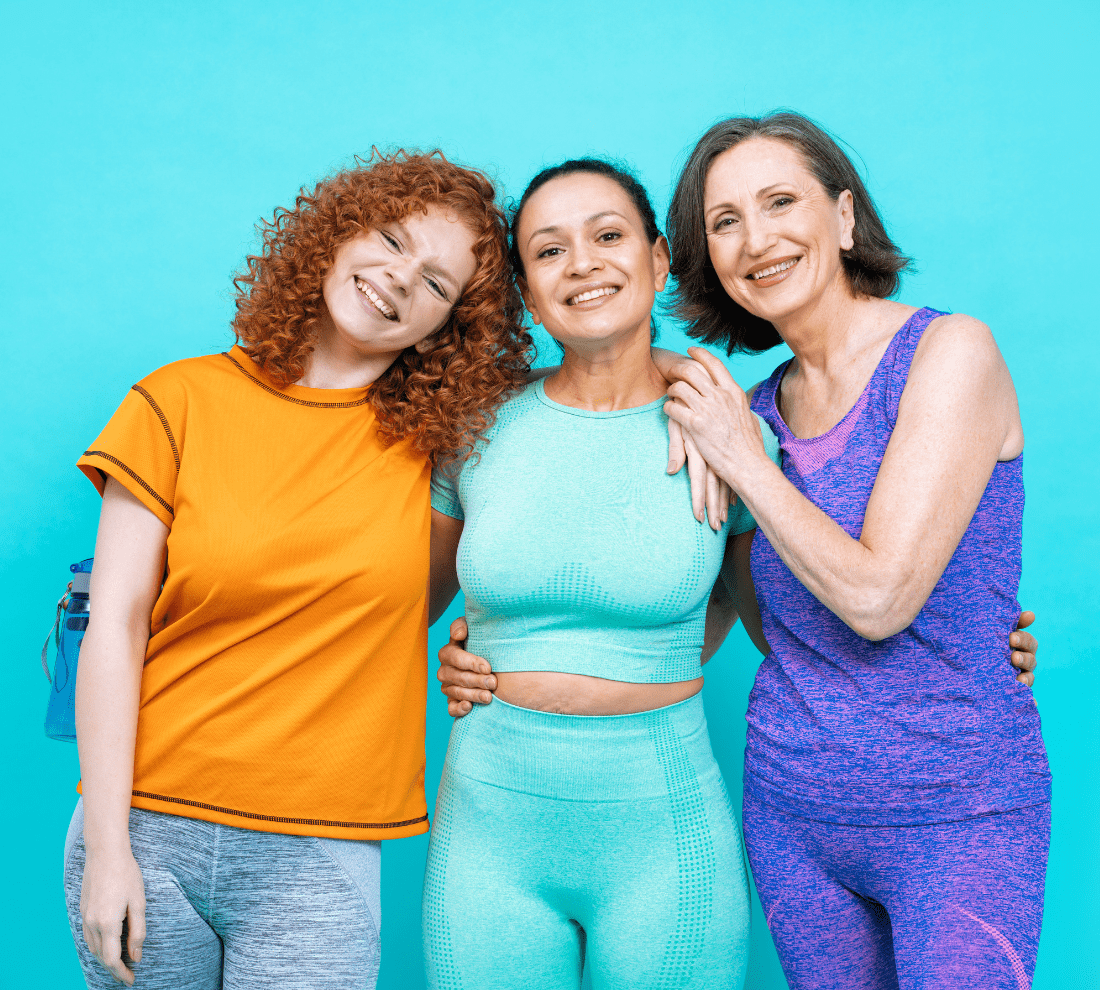 Wellness Advocate
Our Naturopathic Private Coaching program addresses all your health concerns: mental, emotional, and physical. This program includes mindfulness techniques, self-care routines, and lifestyle management elements to make your life more manageable and magical!
Group Programs
Join us to harness the collective wisdom and energy of a like-minded community, while benefiting from expert guidance and individual attention. Experience the transformative potential of our wellness group programs and embark on a path to positive change.
Wellness Courses
Designed to expand your knowledge and provide practical tools, our courses cover a wide range of topics that promote physical, mental, and emotional wellness!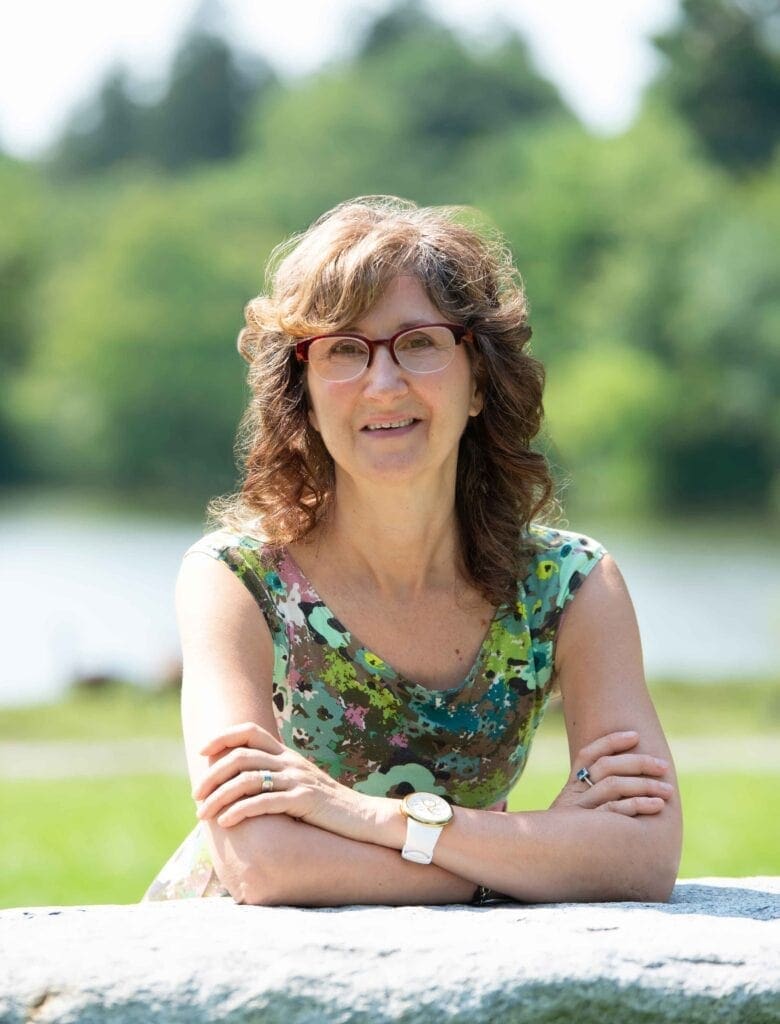 Hi! I'm Kat!
I'm a mom to a daughter who's all grown up with a family of her own, and wife to an amazing, supportive husband. I also have a high-energy black Labrador Retriever named Titus who keeps us busy!
I love everything about health, but more than that, I love helping other women discover how to reclaim and optimize their health and wellbeing.
I invite you to look around the website where you'll find easy to implement natural health hacks in our blog section, free stuff to get you started, and delicious, nutritious recipes.
At Infinite Health & Wellness, our focus is on the mind-body connection. We take a foundational approach to wellness by balancing emotions, sleep, food, recreation, relationships, movement, family, career, service, spirituality, and personal growth.
Join me as we navigate the daily challenges of your busy, overscheduled life. Let me help you through our wellness protocols, coaching, and counseling to start living a life filled with passion and purpose.
Want to learn more? Schedule a complimentary Discovery Session today by clicking the button below!
See What Our Clients Had To Say…
Hope you are doing well! I can't begin to say thank you enough for our sessions and your recommendations! I'm thrilled to share I'm pregnant and due the end of March!! It is such a miracle and I truly believe your expertise played a big role.
Thank you, thank you, thank you!
Dr. Kat, I was just thinking about you! I was about to reach out and thank you for taking the time to meet with me and tell you how much I really enjoyed our session. Honestly, it was just great to have somebody to talk to you that understands health the way I do! I so appreciate your perspective and time. I'm already feeling better. Something about being heard and feeling supported can make all the difference in the world so thank you! I really appreciate these notes and I will implement all the suggestions. I will keep in touch and let you know how I'm doing. Thank you thank you thank you!
Dr. Kat Ogar is great! I went to see her for some minor negative changes in my health as well as anxiety. Also to try to balance hormones. She took the time to really listen to all my concerns. During the free consultation she also gave some recommendations like a breathing exercise. When we met, I left with more recommendations to improve my health. She then emailed session notes and reminders of supplements we discussed. I would highly recommend the free consultation and then a visit to anyone looking for ways to naturally improve their health. When you speak with her during the consultation you will notice she's very passionate about a natural approach to health and helping to improve the health of others! For years I've had doctors telling me to take hormonal birth control until menopause for pms and cramping, but I knew it's not great for your body to be on them for so long. I was excited to find a naturopath who has experience with helping women to balance hormones, and more!
I can't even put into words how much better I am feeling. It's a learning curve to try to take things slower and not overdo everything like I have been operating for the last six years. I'm so grateful we connected!
Hi Dr. Kat… I just wanted to check in and let you know how geat I've been feeling. My anxiety and nausea are so much better. I was actually able to bring my husband into the hospital this morning for his hip surgery! That honestly could've never happened a month ago. I feel like I have a huge part of my life back! I can't thank you enough! I feel very blessed to have found you.
I came to Kat with chronic skin issues and chronic stress/high anxiety. Medical doctors couldn't help me anymore, so I turned to holistic methods. Her space is calming and relaxing, and she takes her time with you, making you comfortable. You will not feel rushed, and you will get validation and be truly heard. Kat is very thorough with her intake and resourceful with her advice. She has amazing recipes on her website for every type of diet, even the most restrictive. There's even a recipe for dog treats! After the first week of using a personally formulated Bach Flower essence, adding in a couple of vitamins, and increasing my water intake, my mood has dramatically improved. I still have difficult moments but I feel much more like myself and more grounded. Looking forward to more sessions with her!
We all know self-care is critical for staying balanced in a totally unbalanced, whacked out world. So why does it seem like way too much work? There?s lots of science that explains this, and I even wrote a blog about it back in 2021. ( Why Health Habits Fail | Want to...
read more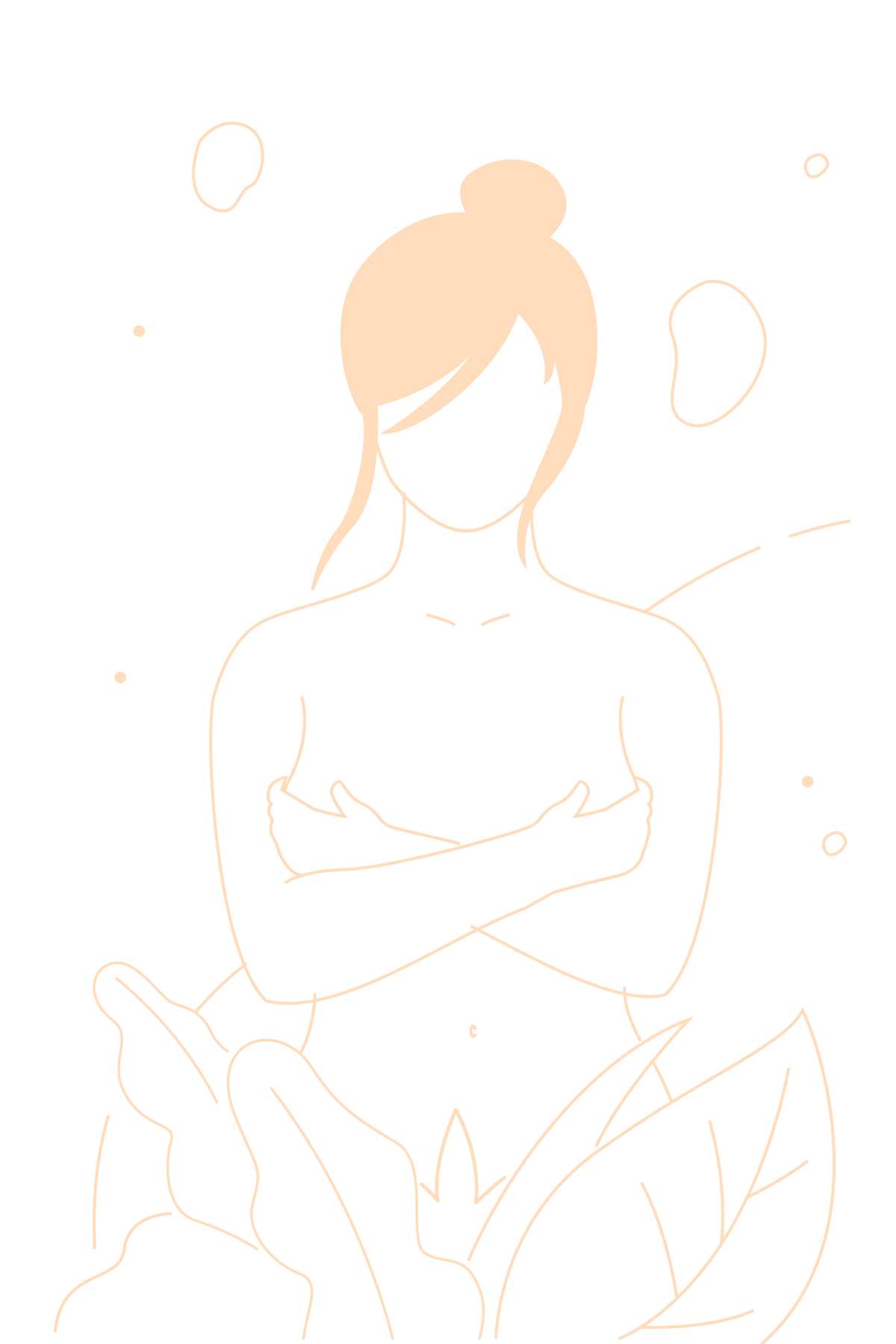 We're Here to Support You!
Feel free to reach out to us using the contact form below.
We aim to respond to all inquiries within 48 hours.