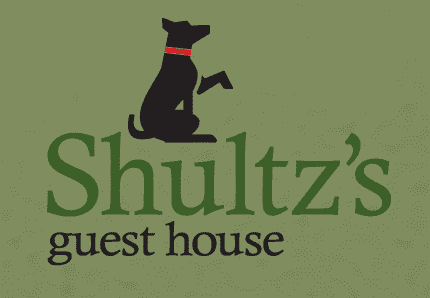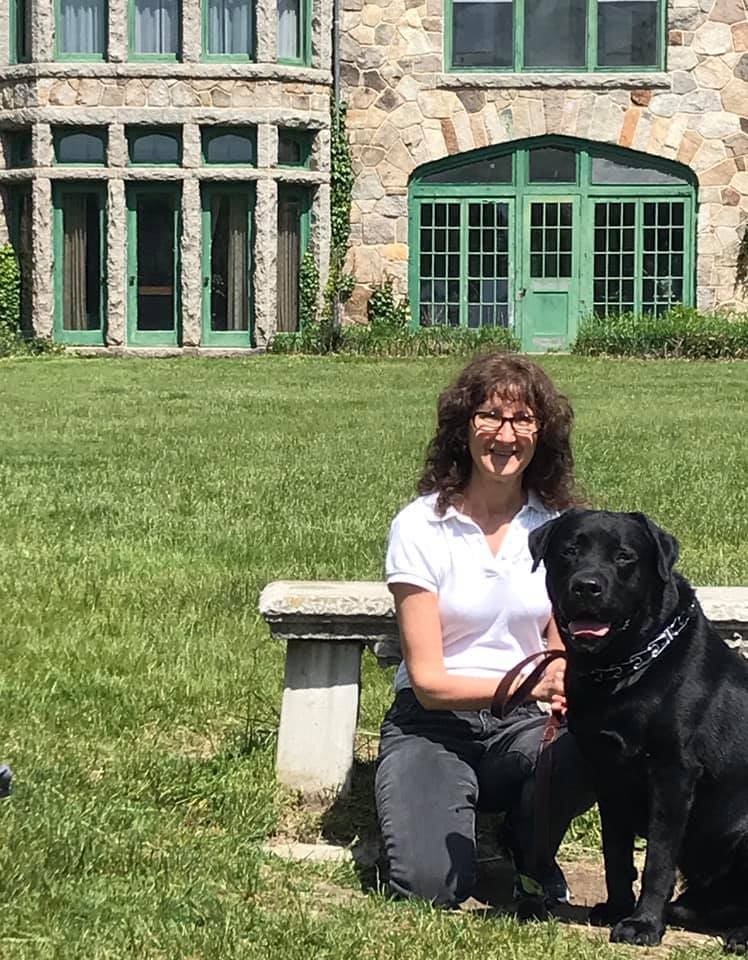 As part of our initiative to give back to our community, we've chosen Schultz' Guest House as one of our charitable organizations to offer monthly support.
If you know me, you know I'm a dog lover. And nothing makes me happier than helping a furry friend find their forever home. Dogs are such a great comfort to us. They ask for so little and give so much!
I chose Schultz's because it's a beautiful campus with plenty of room to roam. It's a dog rescue shelter located on 200 private acres in Dedham, MA. It's hard to imagine that such a place exists for homeless dogs, but it does! Surrounded by forests, ponds, with the Charles River running through it, dogs and visitors have a sense of stepping into paradise.
Schultz's mission is to provide rescue for lost, homeless and abandoned dogs in the southern part of the country, where both veterinary care remains commonly unaffordable and animal protection laws remain dormant; to provide for the medical care, sheltering, and transport of such dogs to the Dedham, MA facility, where they can further manage their healthcare, provide socialization, introduce human trust, and promote spaying/neutering as a means to end the suffering of pet overpopulation and unwanted dogs. And, of course, to focus on adoption of healthy puppies and dogs into loving, forever homes.
If you feel called to open your heart and your home to one of these beautiful creatures, we hope you'll check out Schultz's to see if they have your forever friend. You can also donate here if you'd like to contribute to the care and wellbeing of the animals while they're patiently waiting for their new family to find them.
At Infinite Health & Wellness, we're delighted to partner with such a worthy cause!